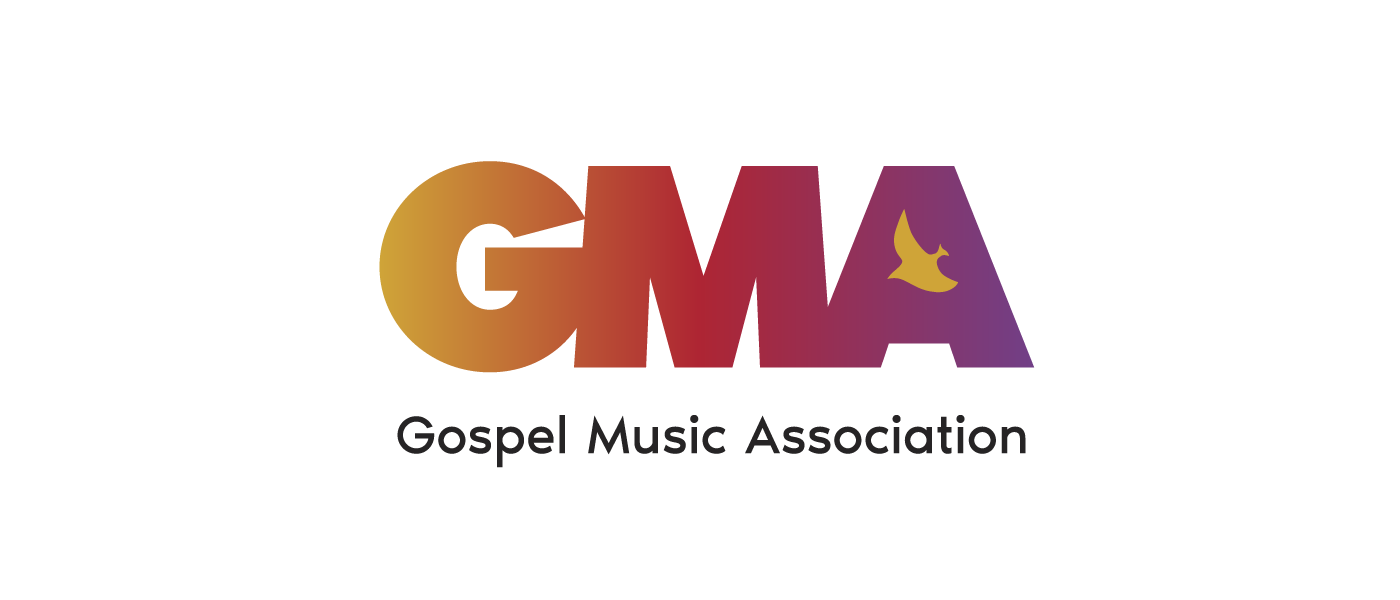 Brief:
INITIATIVES
1. Explore branding opportunities for Gospel Music Association.
2. Update existing "globe logo"
CREATIVE DIRECTION
Maintain the history and heart of GMA
Encompass diversity and evolving styles across the history of 
GMA artists.
Create opportunity to evolve into more forms of media.
Keywords: Diversity, Unity, Hope, Music
"Gospel" unites diversity and cultural depth.
Possibly incorporate the "Dove" from their awards show "The Dove Awards"
From current GMA website:
"Amplifying Music That Gives Hope."
"We propel the Christian & Gospel music industry through Education, Advocacy, Research and Preservation."

Other logo designs considered: